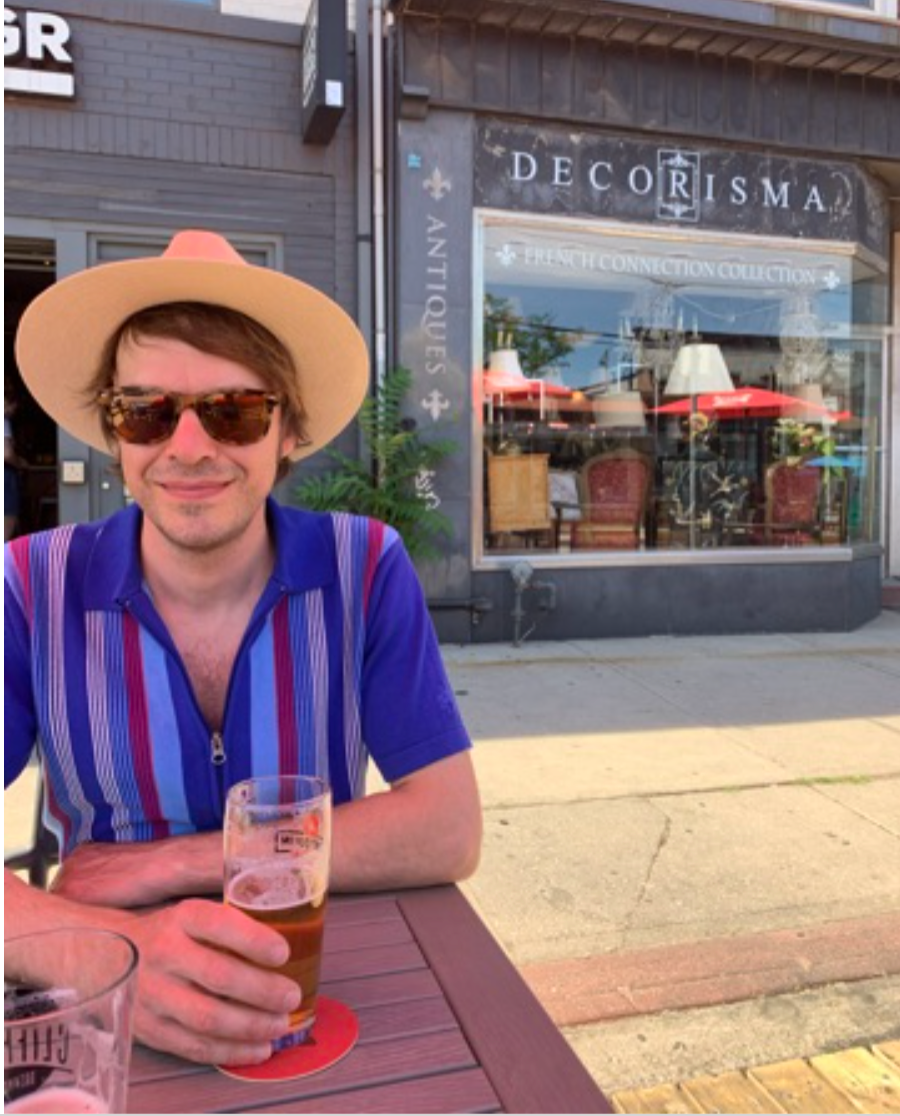 Hello music lovers!

It's been a long time locked down in Ontario where I live but the light at the end of the tunnel is definitely visible, and hopefulness is in the air. The summer months are precious and some outdoor gigs would be so fantastic before it turns cold again, fingers and toes are crossed that this will happen. I am glad however that this past gig drought has given me time to write and record a whole lot of songs. 

This month I'm releasing a tune called Let's Be Honest With Ourselves. It's about searching for lies that lay buried deep down inside and cause so much strife and heartache. Musically this song is very different to anything I've done before, if you know my previous works you may be surprised, pleasantly I hope! 

Thanks for reading my little letter, stay safe and happy!
Chris
"LET'S BE HONEST WITH OURSELVES"