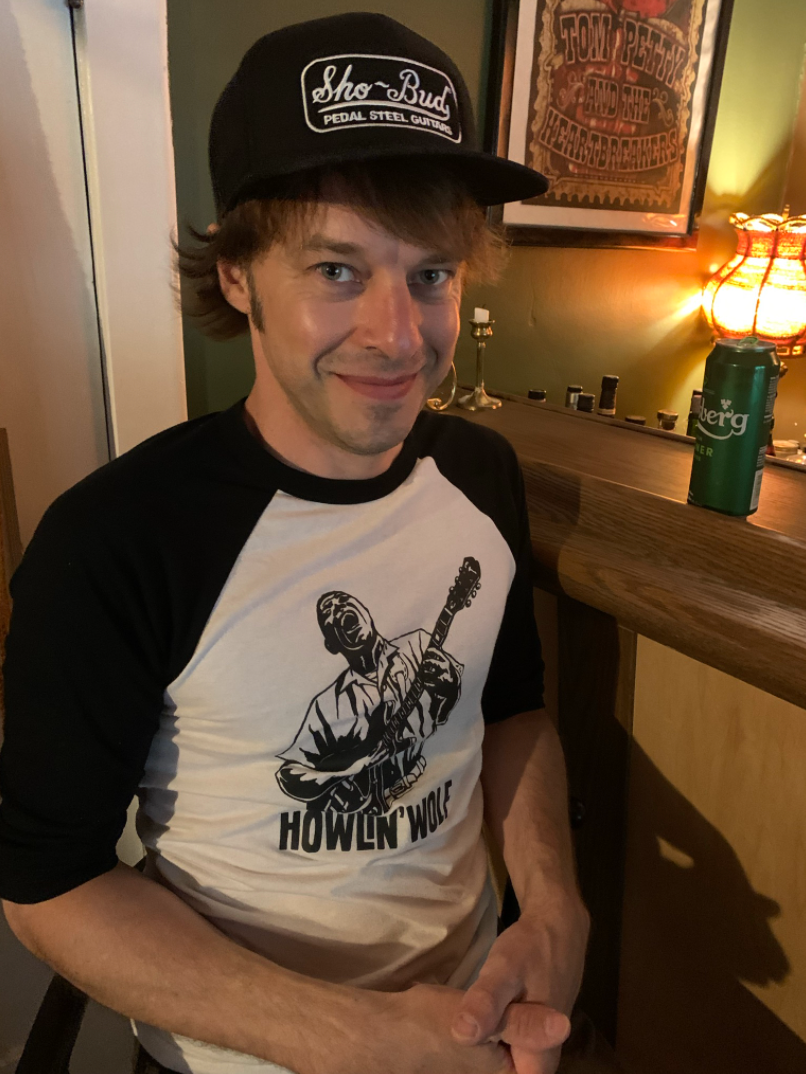 Thanks to my buddy Ty Price for this awesome Sho-Bud hat!
 Q&A from the Bar Stool:
What's the story behind the new song, "Chance"?
Chance is about intimacy between two people when the feeling of romantic love is at its peak. The sensitivity of touch, goosebumps and electricity that come with being physically intimate with someone who you are totally in love with are heightened by the danger that goes with giving your whole heart to someone. Who really knows what tomorrow will bring, eventually everyone must say goodbye for one reason or another, so we choose to live in the moment and share the magic while we can. 
When are you releasing an album?
I will release an album soon, most likely it will be next year. At the moment I'm really enjoying releasing singles because they can be totally random and different from each other. My next album may be more of a concept type thing, not 100% sure yet.
When are you coming back to Australia?
I hope to make it back to Australia next year if we can get the covid situation under control. I'm double vaxxed now and feeling fine, I hope everyone can do the same. Seems like the only way.
Do you have any gigs coming up?  
I do!  I'll be playing a solo gig on The Casbah (Hamilton) patio next Tuesday August 10 from 7-9pm.  Reservations recommended - book here.
Also just announced a full band show on October 31 at Bridgeworks in Hamilton playing with Ginger St, James.  Tickets here.
Cheers!
Chris
DOWNLOAD THE NEW SINGLE - "CHANCE"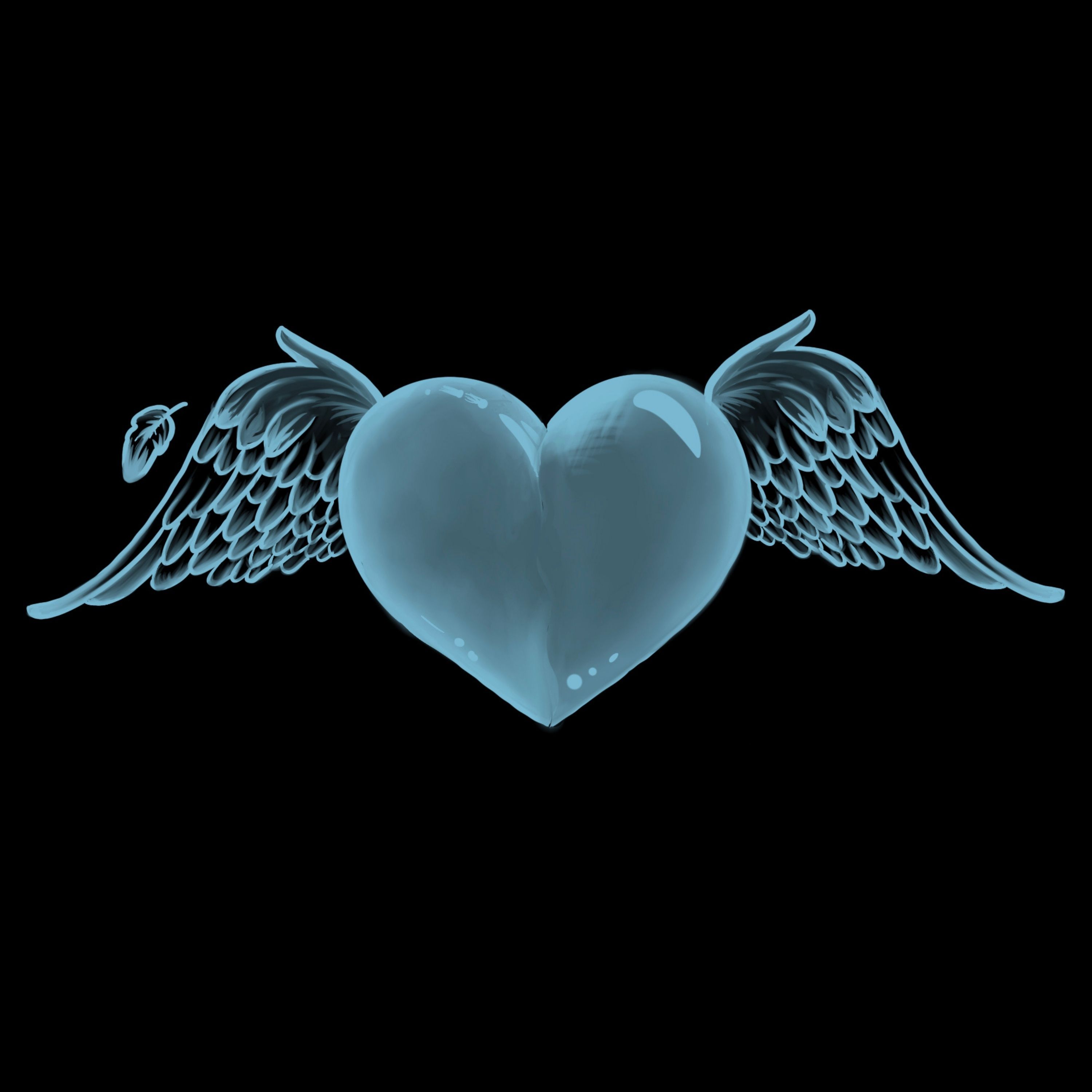 "Chance" will be officially released on September 10, but you can now download the new song straight from chrisaltmann.com before it hits streaming and music services.  This 3-song EP includes the 2021 singles "Let's Be Honest With Ourselves" and "Somewhere".  You can also pre-save "Chance" now on Spotify.
Chris will be releasing a new song every month for as long as he can keep it up.  Thank you for your support!