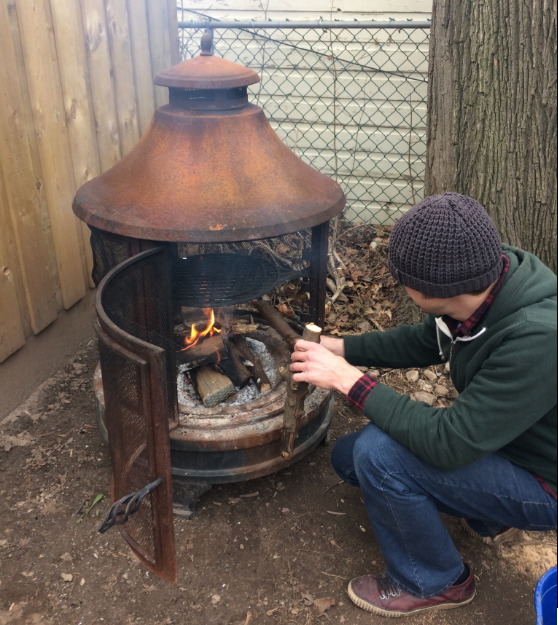 Hello fellow isolator! 
Que Paso? We all know what happened and as a result my trip to Australia didn't happen, obviously! Thanks to all the folks who expressed interest in the proposed gigs, I was really looking forward to catching up with everyone and playing some new songs. 
I have kept busy with some movie score work, which I'm finding very satisfying and fun. The last couple of tracks were for a horror comedy that's being made by a Toronto company. I'm not really a big horror movie guy but it seems to be where I've had my work used the most. It feels good to be learning and creating in a part of the music industry that's on the up and up and doesn't require too much heavy lifting! 
Anyway, stay safe and when this whole crazy world virus thing is done I'll be organizing some more shows with renewed vigour and appreciation for live performance and social interaction. As for now, I'm going to use this down time to listen to more records, write and record more music, get a cat, and play my steel guitar. 
Best wishes! 
Chris
WATCH: New Rebel Westerners Live Stream, March 2020