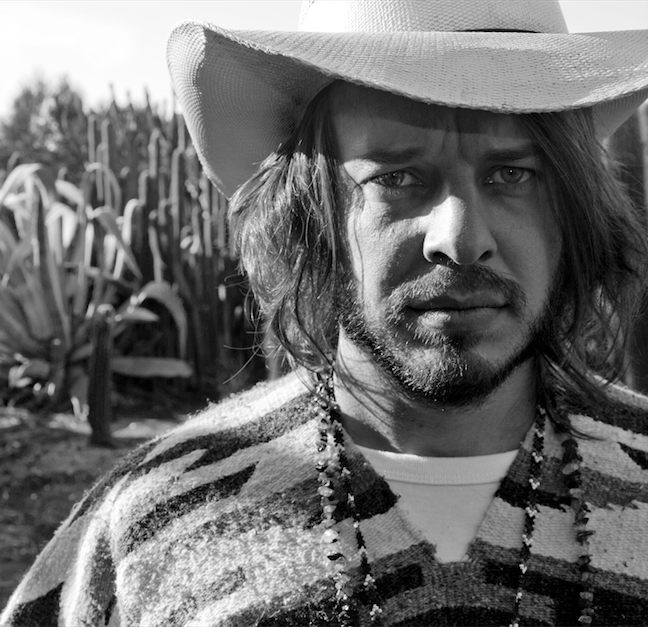 Join us for an interactive Facebook Live solo show broadcast from Chris's living room! 
FRIDAY SEPTEMBER 4:
10:00 pm Melbourne time 
8:00 am Ontario time 
"Que Paso", Chris Altmann's debut solo album, was released September 2010. To celebrate the 10 year anniversary, Chris is doing his 1st ever solo live stream. He'll play the full Que Paso album, working out new arrangements on pedal steel, piano and guitar. 
The live stream is free, but if you'd like to contribute something to the gig fund, you can purchase a "Virtual Ticket" here.
Each Virtual Ticket purchase comes with an exclusive download of 8 unreleased demos from the Que Paso sessions.