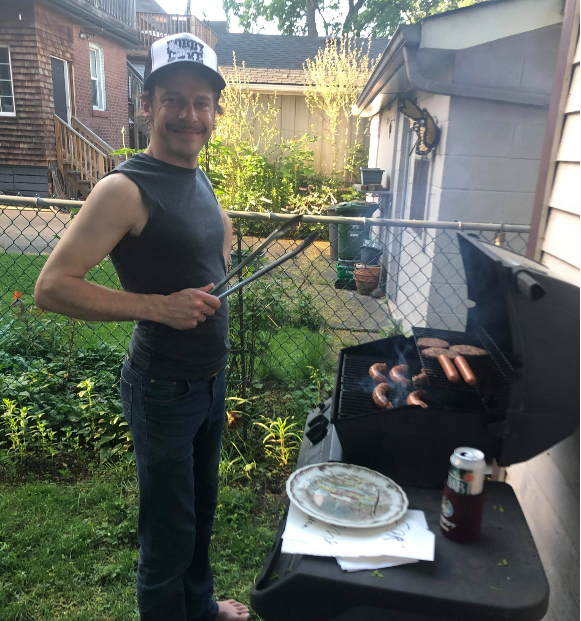 Greetings! 
I hope you're healthy and not totally insane yet from being locked away. 
Gigs are few and far between at the moment here in Canada.  Most venues are still closed or aren't allowed to have live music, but I have been fortunate enough to play a couple over the past month. A good friend has been hosting small driveway gigs for the neighbourhood out on the sidewalk, and they have been a huge success! My band The New Rebel Westerners played and it felt so good to be able to play for a very appreciative audience again. Everyone was able to maintain a safe distance and were very generous with the tip jar too. 
The New Rebel Westerners have 2 other gigs this month: 
Friday August 21 @ 8pm EDT - DUNDAS CACTUS FESTIVAL LIVE STREAM 
Saturday August 29 - PINUP PICNIC - PORT DOVER, ON
Last week I had the great pleasure of playing a drive in show in Ottawa with Tim Hicks. We had our full band and crew, so cool to play on the big stage again, and the sound was sent out on radio so all the cars could listen that way.  Here's a short video of what it looked like. Never done that before and it worked very well, so well that we now have two more gigs booked in this style (Aug 30 in Toronto, Sept 19 in Peterborough). 
I've been busy with lots of recording work for various artists who have new found time to finish of projects that had previously been put on hold. Nice to hear some new tunes out there!  Emma Peel and Danny Walsh, who organize the Reservoir Stomp, have graciously asked me to do a theme tune for the online lockdown version this year called Rez Stomp TV. It's already in the can and was a lot of fun to record, so pay attention if you tune in!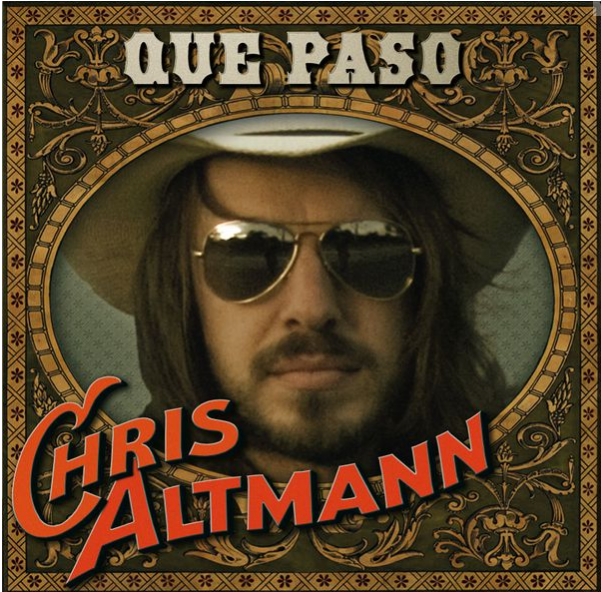 I'm excited to tell you that my first solo record, Que Paso, turns 10 years old next month and to celebrate I'm going to do my first solo livestream show, playing the whole album.  SAVE THE DATE Friday September 4... We've been digging through the archives and uncovering many gems to share.  Preparations are being made and more details will be announced next week.  I wish I could have the Que Paso band for a reunion gig in Melbourne... hopefully next year will be the time for that. Fingers crossed!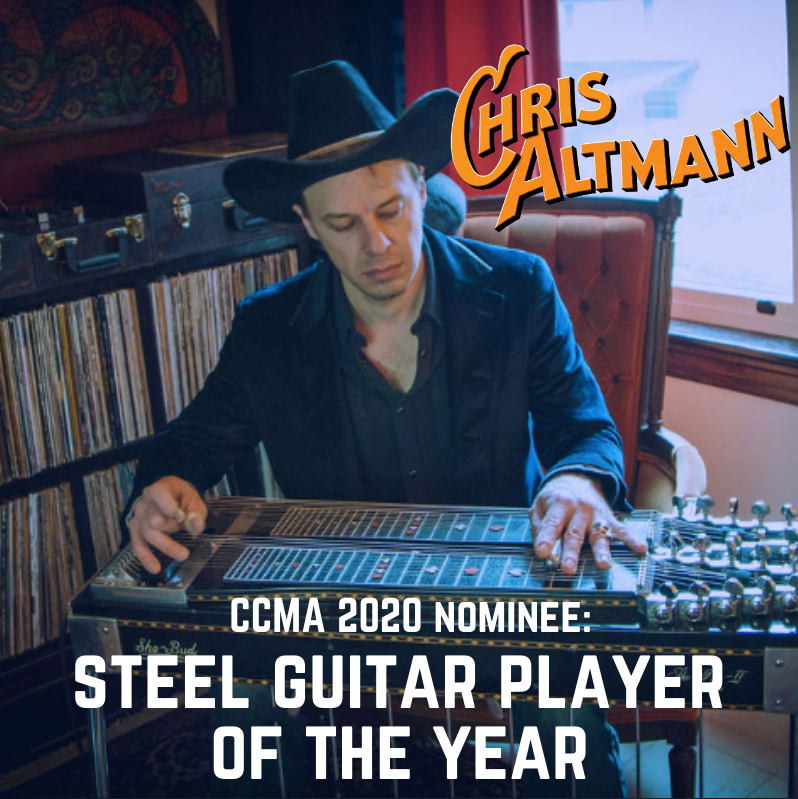 Also thank you to the Canadian Country Music Association for nominating me Steel Guitar Player of the Year for the 2nd time.  The awards are happening virtually in September. 
As always, thanks for taking an interest in what I do. It means the world to me. 
Cheers! 
Chris