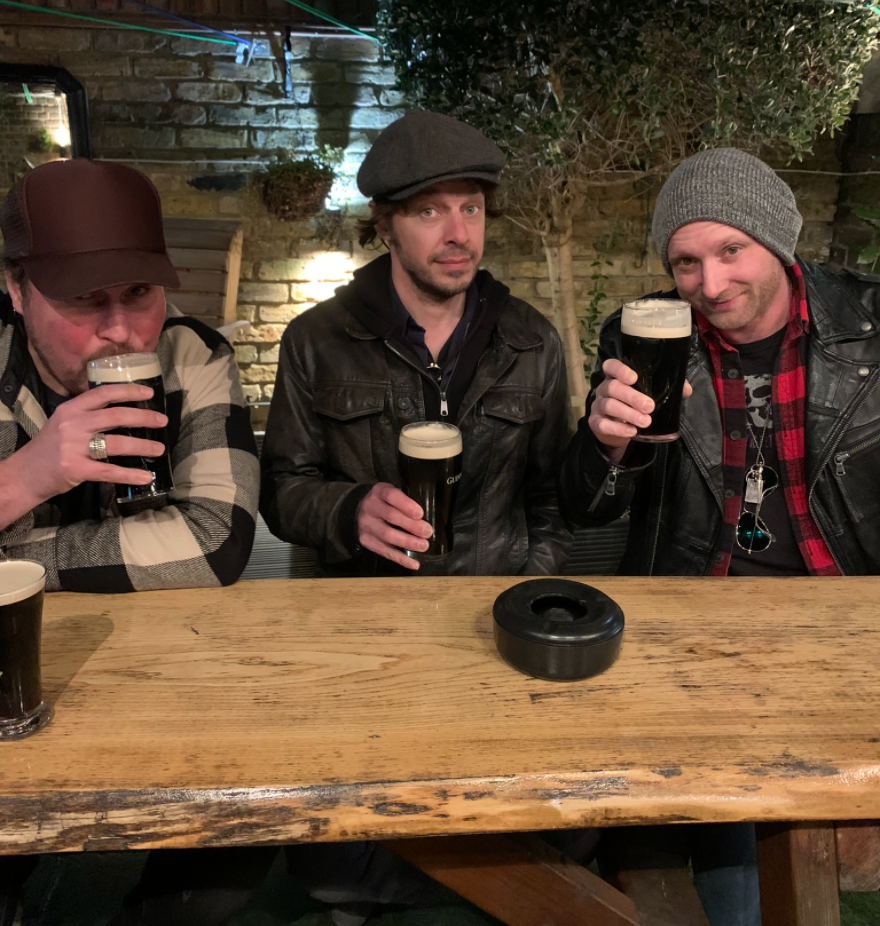 Hello music lovers!
It's been a busy month for me with lots of gigs and such. I just got back from England where I performed a handful of shows with mate Tim Hicks. I felt very fortunate to get to do these and have a look around. So much cool architecture and many cool little pubs! Everything went very well and we're hoping to go back soon with the full band.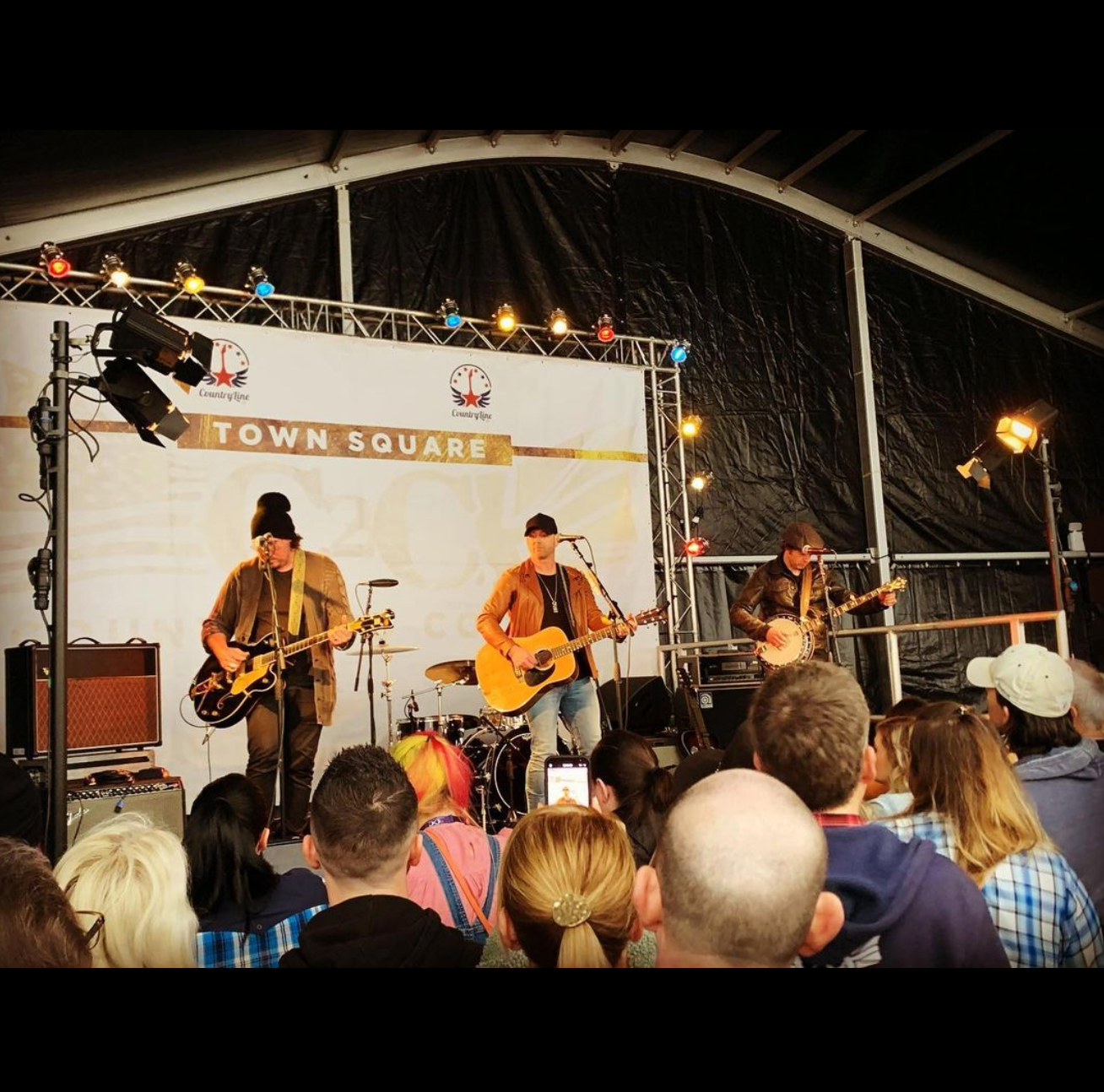 I've been loving playing every Friday night (when I'm in town) with my friend Bryce Clifford at Clifford Brewing in Hamilton. Bryce has some great tunes and his brother, Brad, who owns the place makes some of my absolute favourite beers.
I have a solo gig this week at The Casbah. I'll be playing all my latest songs, some of them are still to be recorded, and whatever covers tickle my fancy at the time. I almost always choose Dylan songs because they're so bloody good and I know a lot of them.
Thanks for taking the time to read my newsletter, stay cool!
Cheers!
Chris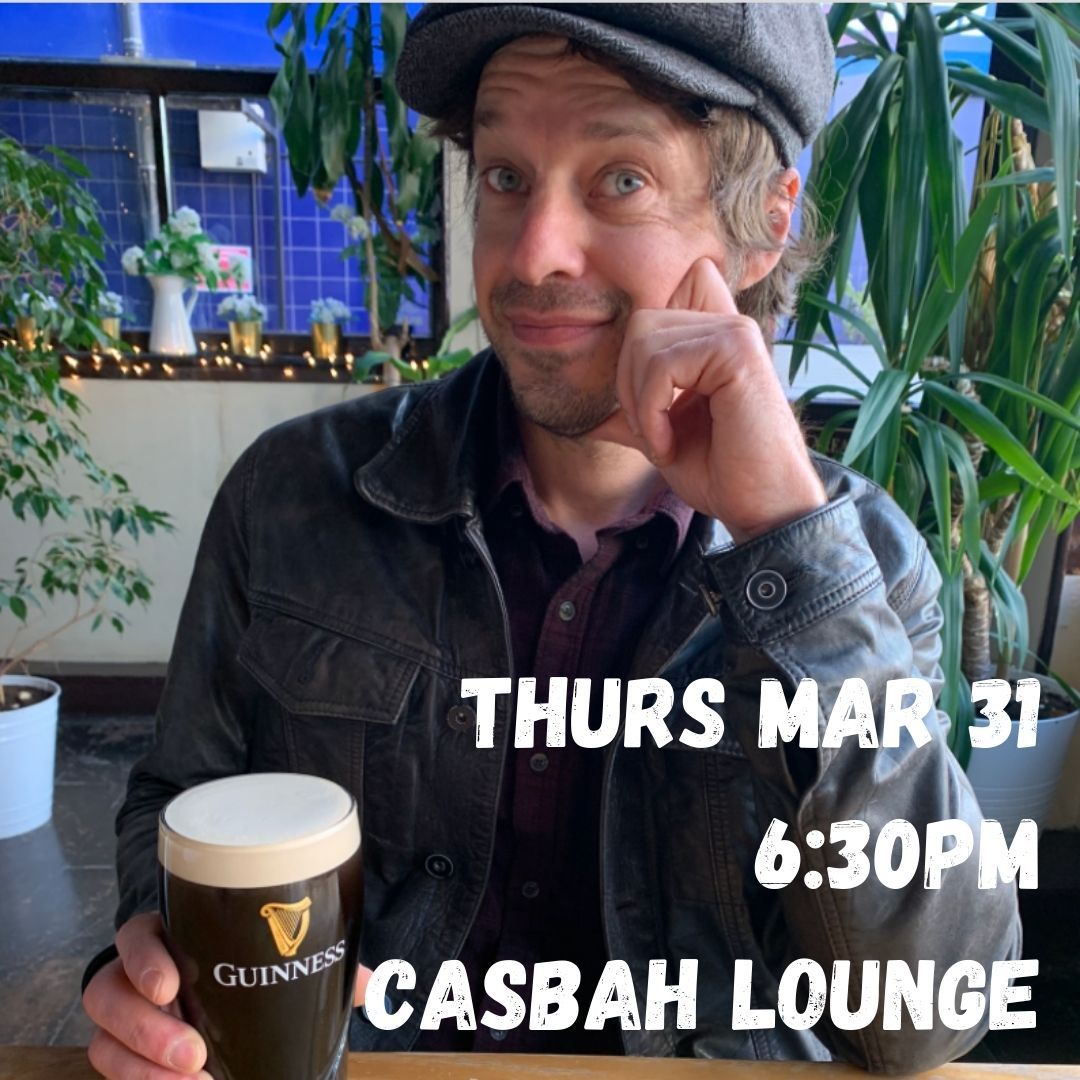 GIGS
Solo at Casbah Lounge Thurs Mar 31 6:30pm
New Rebel Westerners at Hammer Hogs BBQ Sat Apr 2, 8pm
New Rebel Westerners – Sundays at Stone Roads 4-8pm
New Rebel Westerners at Casbah Wed April 6 with Pretty Archie