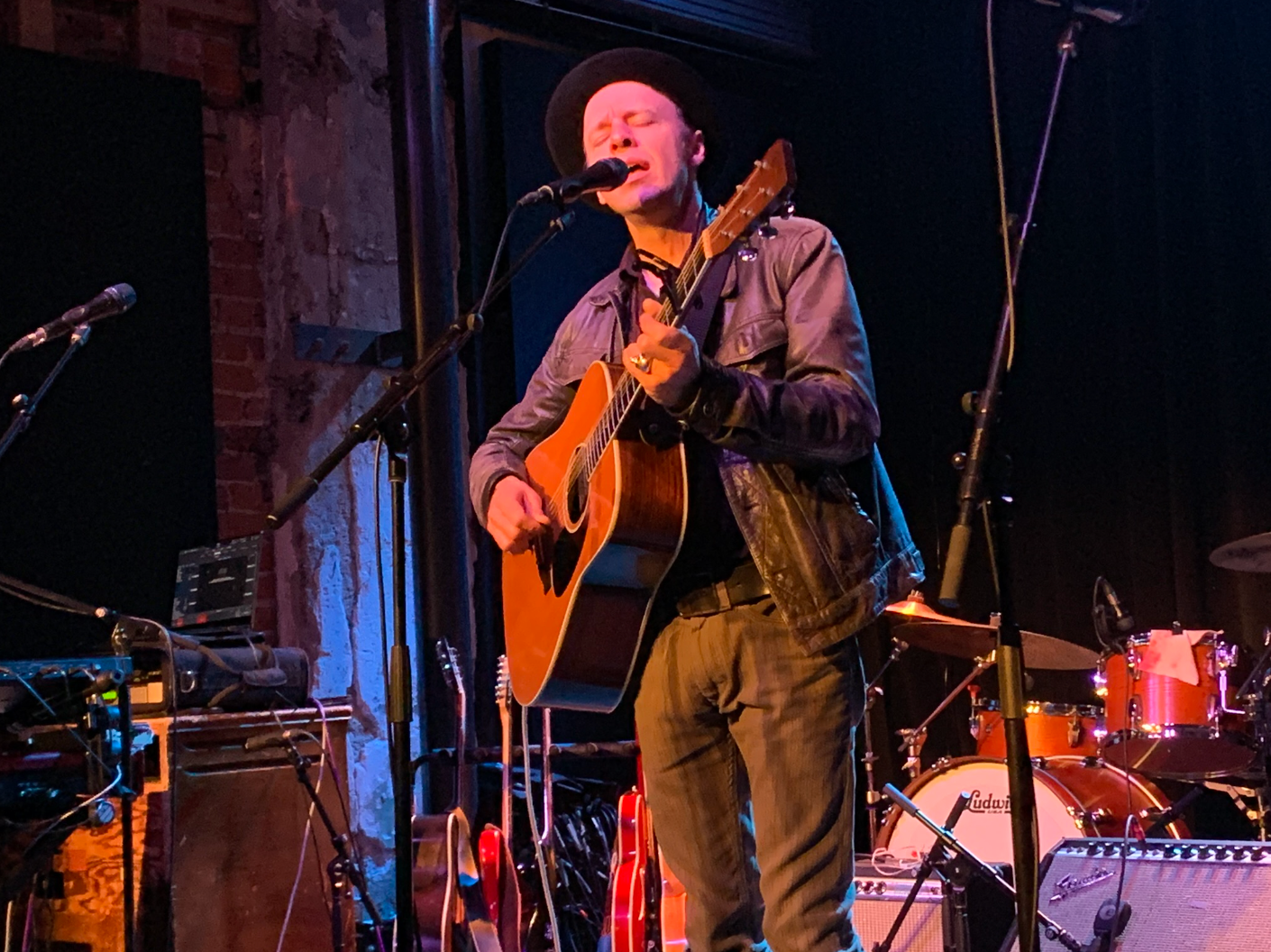 Hello music lovers and readers of my infrequent newsletters. 
 
I'm very happy to say that I'll be making my way back to Australia soon for a short visit! It's been 5 years since I was last there so I'm particularly excited to see my family and friends and drink a few Australian beers. There's nothing in Canada that tastes quite like a Coopers Pale or Sparkling ale!!
 
I've just recorded two new tunes, Dinosaur Bones and This Heart Brakes for No One, to celebrate my trip back home. They were recorded with some of my very good buds (friends:) here in Ontario that I've been playing music with now for many years.  Hoping to release them in January. 
 
I will be playing one show only on this trip, I wish I could play more but to quote Ray from Trailer Park Boys - "way she goes". It will be at the Merri Creek Tavern in Melbourne on Friday January 13th. Tickets through the venue, there is a link here if you're interested. There's bound to be special guests and some real love in the room, I'm getting emotional just thinking about it.
 
I will also have a fresh stack of Que Paso vinyl with me at the gig so let me know if your old copy is worn out and I'll set you up!
 
A Merry Christmas and a happy holidays to everyone, stay safe but most importantly, stay cool.
Chris