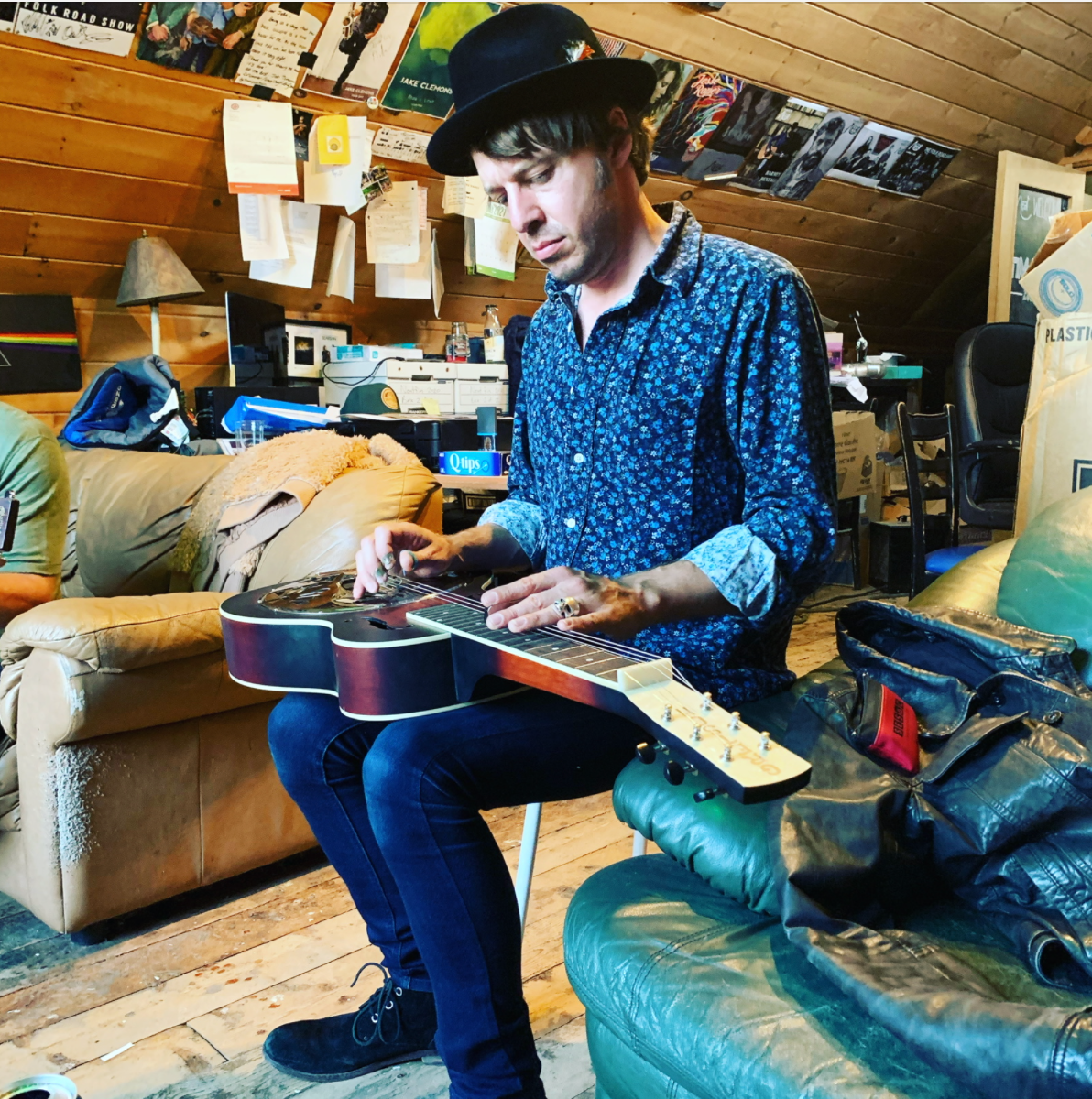 Hello music lovers!
I've got a new single out called Chance, it's definitely on the romantic end of my musical spectrum, I hope you can dig it! My friends at Pop Engine Productions did a superb job on the video and I got to show off with an array of instruments used in the song.  Loretta Hale played some beautiful cello on the track and it was mastered by my buddy Tim Allard.  All in all I'm really proud of it and I'd like to dedicate it to my wonderful life partner and muse, Alysha.  Stream or download it at your favourite music shop here.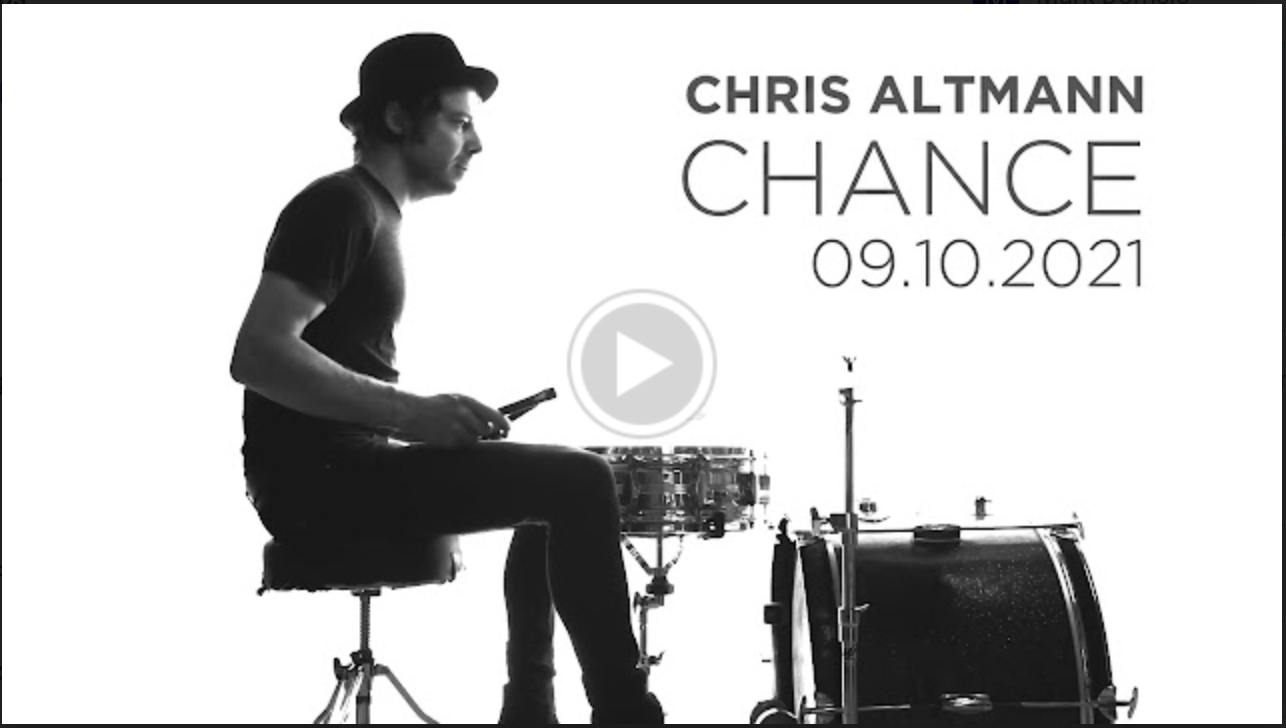 I've had some great gigs over the last six weeks, most of them with my mate Tim Hicks. We played a lot of small acoustic shows as a three piece and a couple of full band gigs to crowds of a few thousand people, something that I haven't had the pleasure of doing since this damned virus came around. I'm so grateful to everyone who made this happen in a safe and responsible way, from the promoters right down to the people who stepped up and got vaxxed. It wouldn't have happened any other way.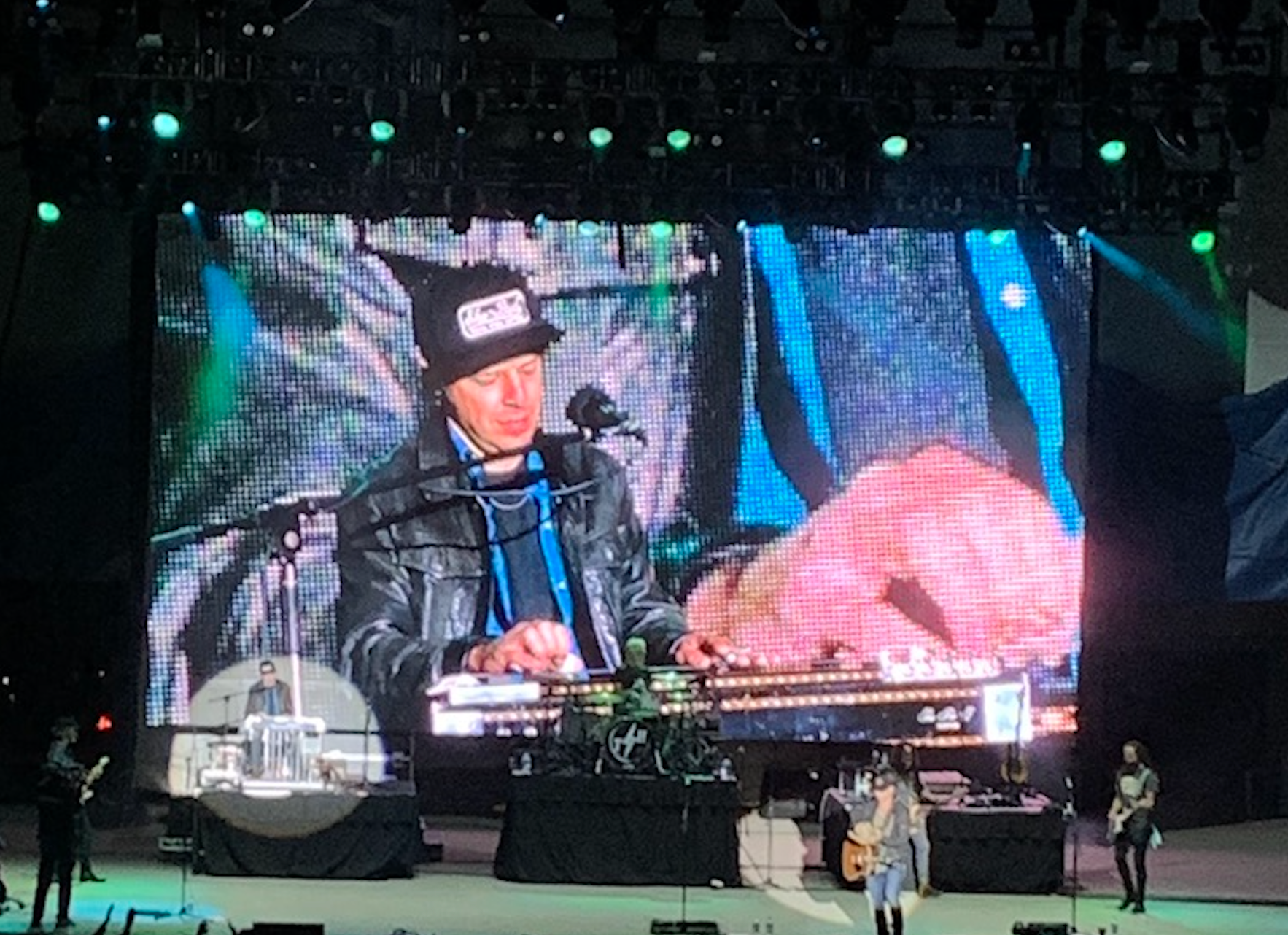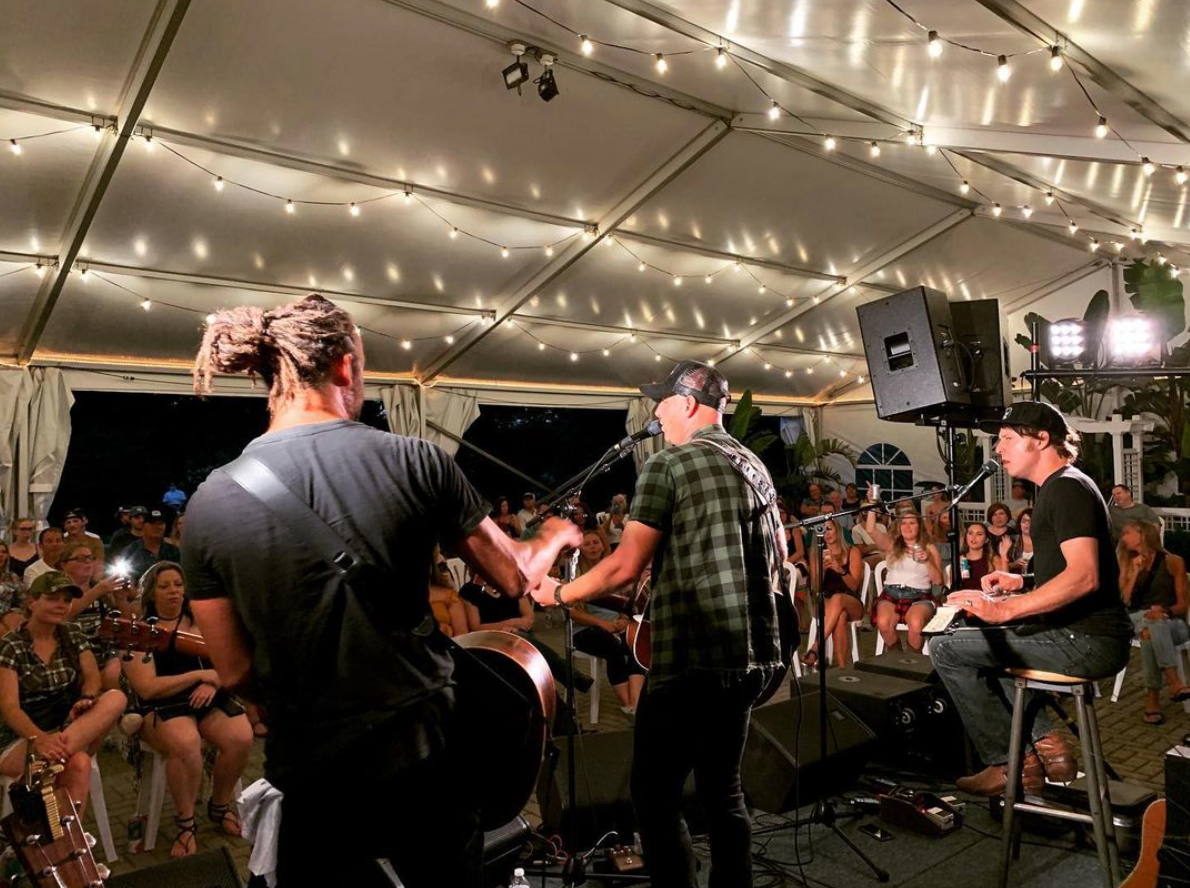 I recently found out that my favourite pub in Hamilton, The Cat'n Fiddle, will be closing its doors for good in a few weeks. The Cat has been a family run business doing live music 7 days a week for 28 years. I played there every Monday night for three years plus many other nights too and I'm so sad that I won't get to do it again. I loved that place and made many friends and fond memories there.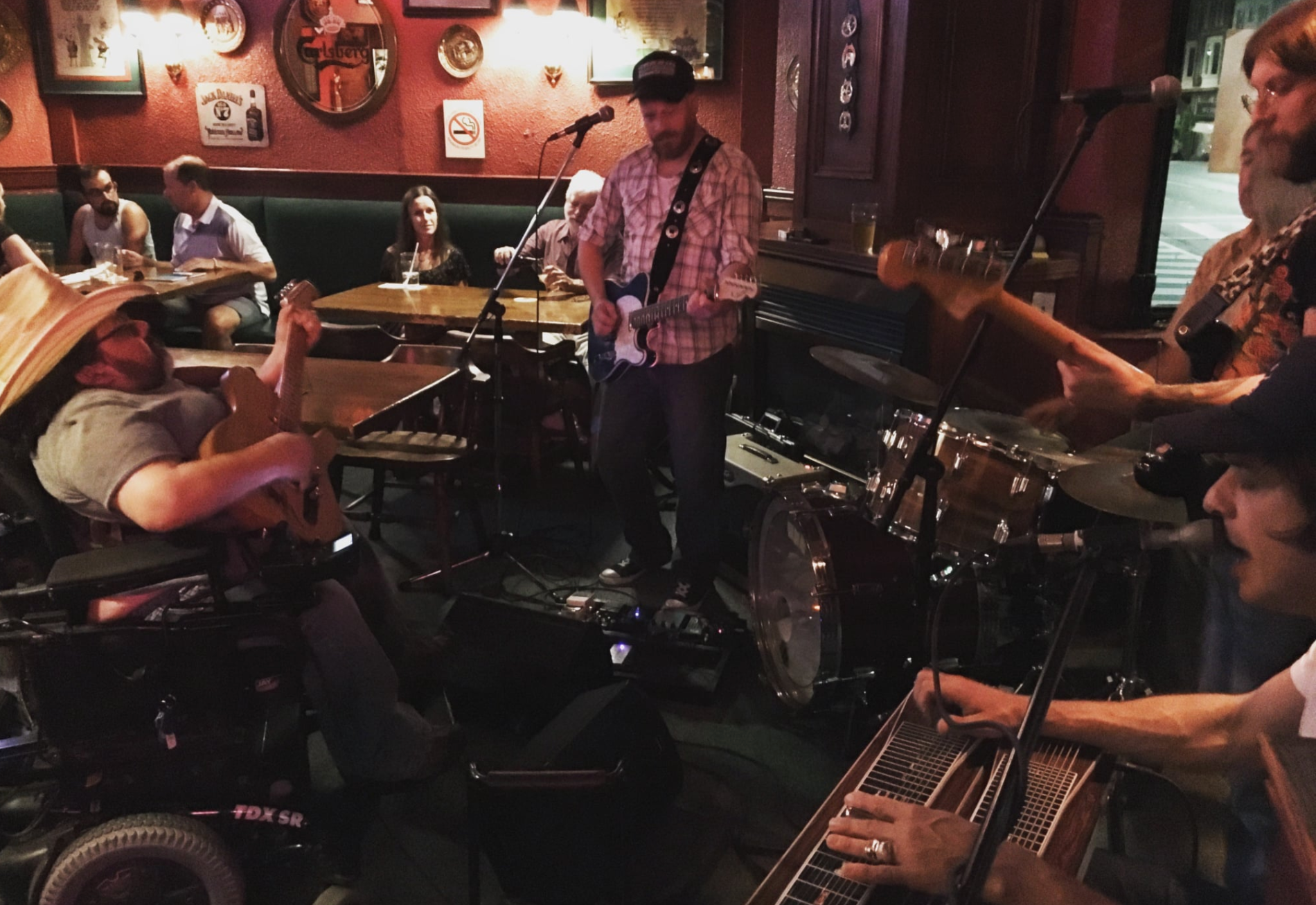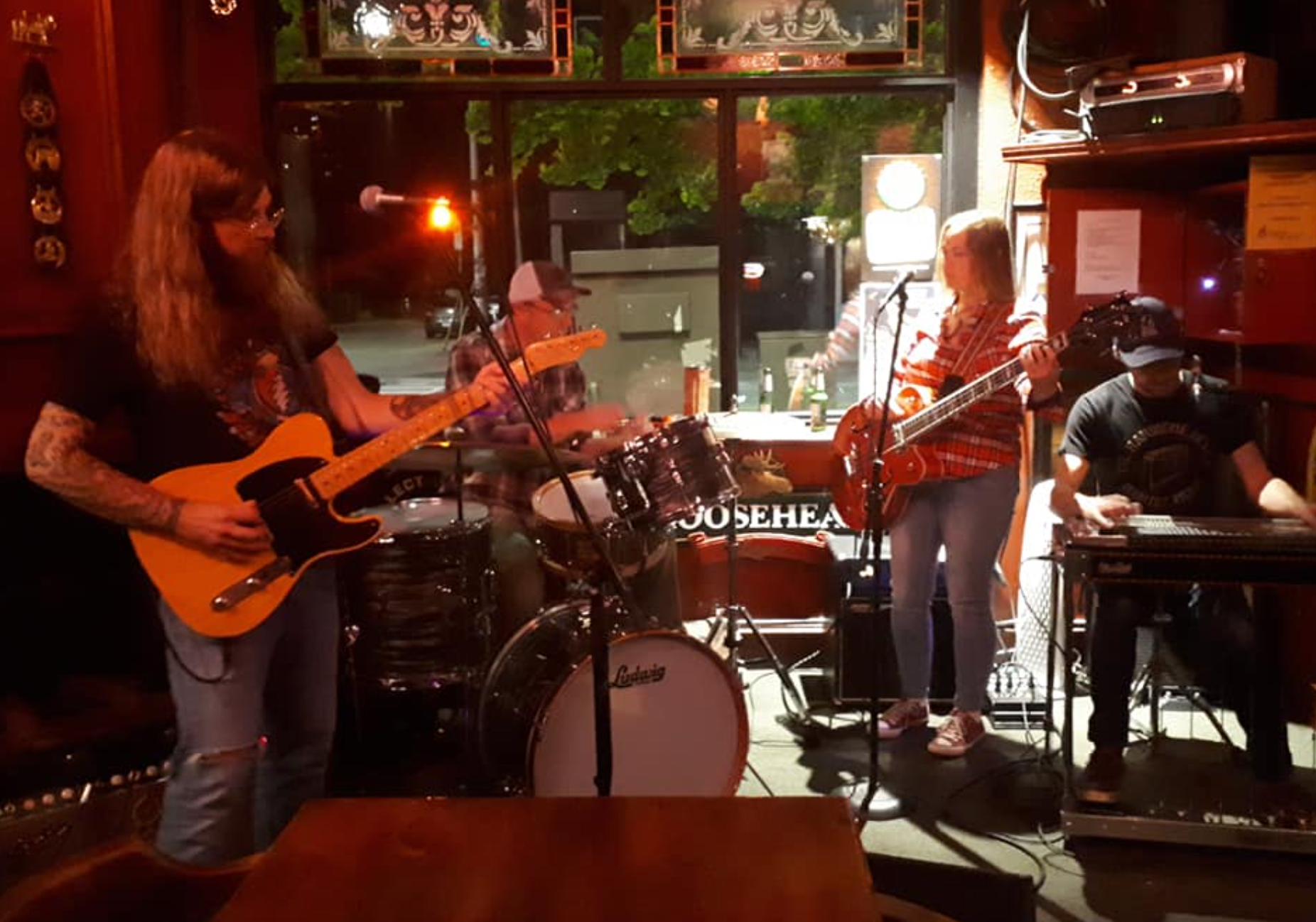 I've got some fun gigs coming up this weekend -
Tonight - Friday Sept 10 @ 7:3pm Live at The Apollo with New Rebel Westerners (Outdoor driveway show at the corner of Apollo & Wentworth, Burlington ON)
Saturday Sept 11 @ 3pm Clifford Brewery (Hamilton) with Bryce Clifford
Sunday Sept 12 @ Stone Roads with New Rebel Westerners (Hamilton), this will be the first of a Sunday residency that will hopefully keep going indefinitely if enough people support it.
My love to all of you! Stay safe and keep on groovin', no matter what happens!
xxxxx
Chris
NOW ON INSTAGRAM 
@themysticfinger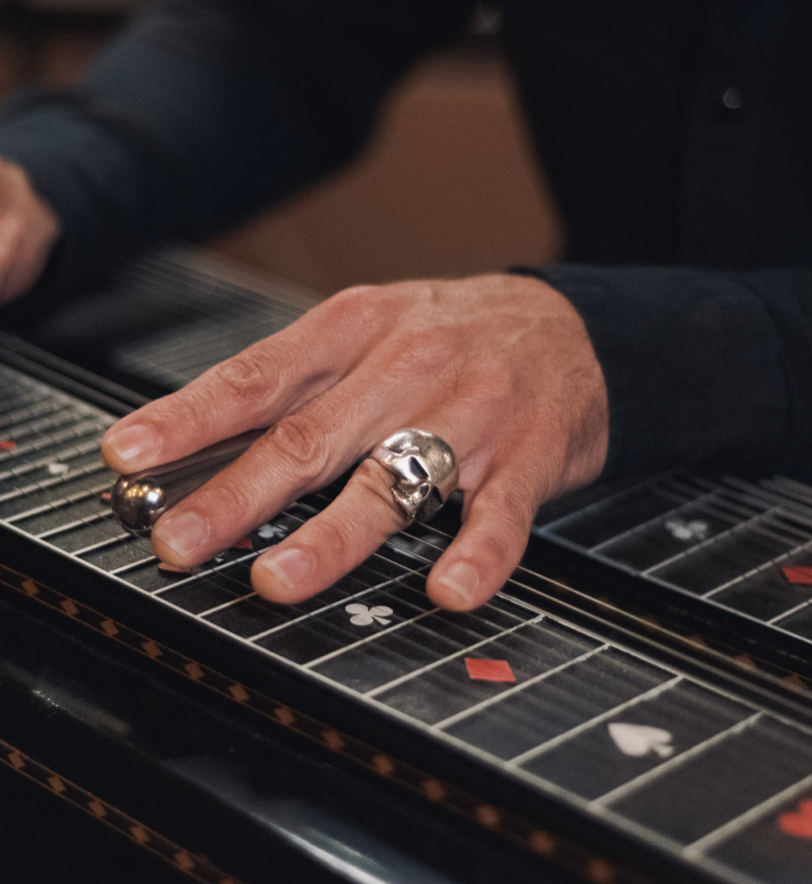 DOWNLOAD THE "CHANCE" EP: